Take your career to the next level by joining the Roschke & Wall team
The accounting profession is evolving at a rapid pace—and so is our firm. Our clients look to us for progressive solutions to support their businesses and their personal financial health. This means that we invest in the tools, technology and talent necessary to meet the needs of our clients and help them achieve their goals.
The innovation and dedication of Roschke & Wall team members sets our practice apart and is a key driver of our success as a truly modern tax and accounting firm. If you are a proactive, forward-thinker who is exceptional in your area of expertise and are looking to advance your career by joining our team, we want to hear from you.
Please review our current career positions below.
Thank you for your interest in joining the Roschke & Wall team!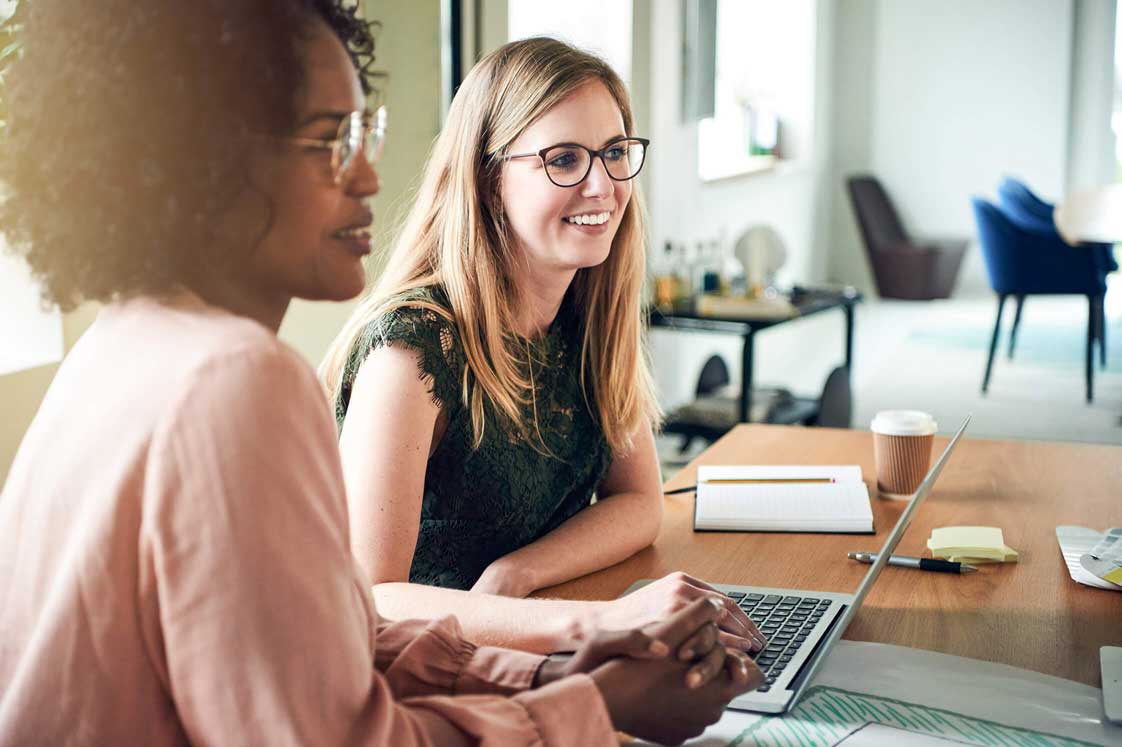 Current Openings
We are looking for talented individuals who are dedicated to providing our clients with superior service for the following positions:
Experienced Professionals
We are always looking to expand our team with the right individuals, especially those who can be our future partners. Even if we don't have a current opening that matches your abilities, let's talk. Please contact us to share your desires, and we'll explore together if your joining our team creates a winning scenario for both of us.
College Students
Do you think a smaller firm is where you want to begin your career? From more client contact to having your voice heard to doing diverse work, there are many benefits to working at smaller firms. As we grow, job positions can open at any time, and we'd like to talk to you. Contact us to express your interest, and we'll reach out if we have any openings we'd like to consider you for.
Roschke & Wall:
Meet Andrea Roschke - Partner