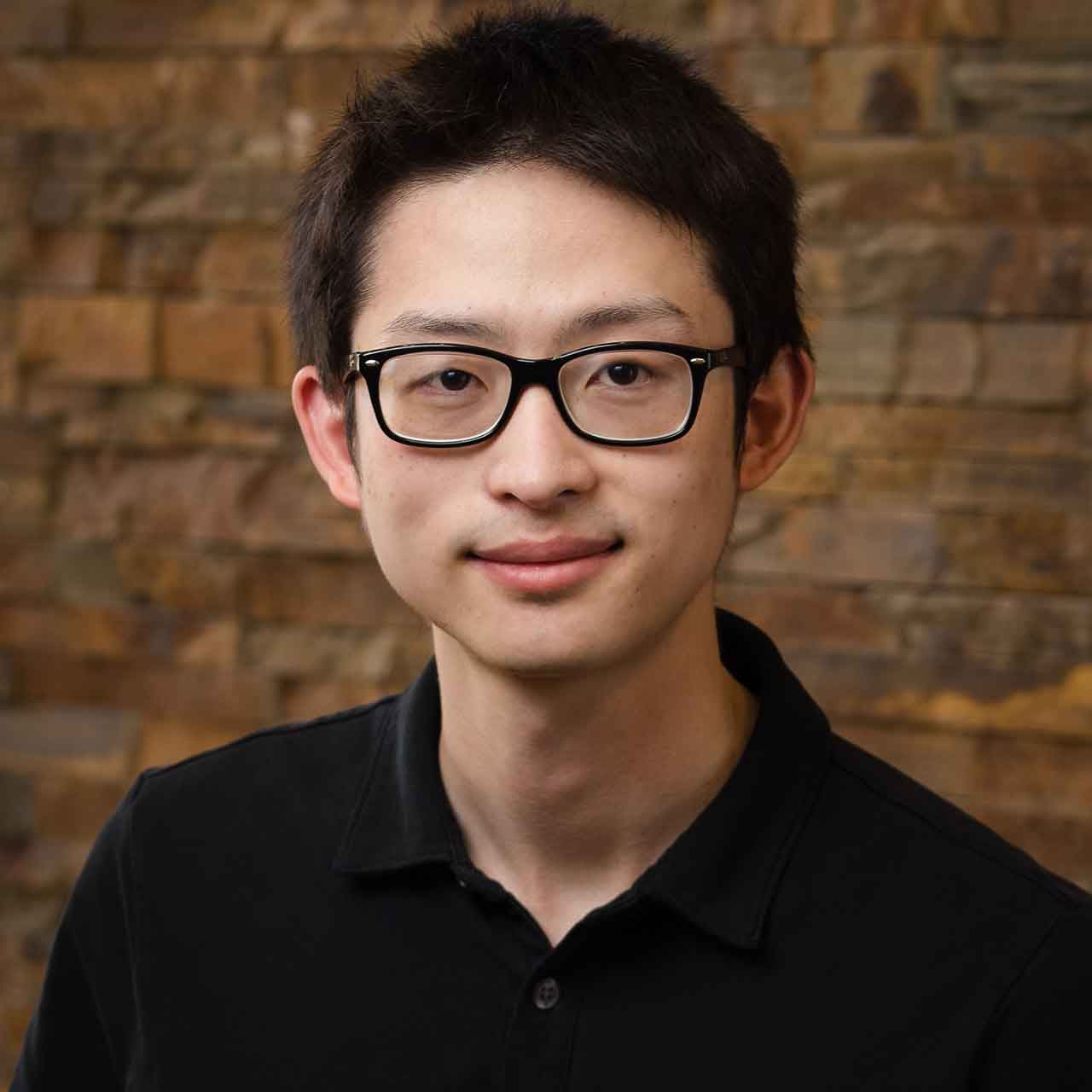 Jason Kim - Staff Accountant
Jason is responsible for helping clients with tax returns, bookkeeping, and payroll processing.
Joined the firm in: 2021
Native of: California
Resident of: Stevenson Ranch
Education: B.S. in business administration, University of California, Davis
Experience
Before working for Roschke & Wall, Jason worked at a local accounting firm in Valencia.
Outside the Office
In his free time, Jason enjoys reading about the stock market and other financial news. He is also working towards completion of his CPA exams.
Who is Jason?
"I'm observant, patient, and eager to learn about tax strategies"